Comment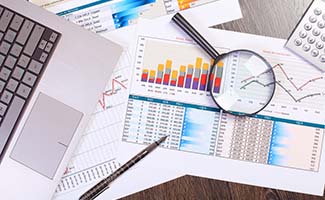 Salesforce.com Inc. is building a new service on Amazon.com Inc.'s cloud computing facilities, a notable shift for a company that generally has used its own computing infrastructure.
In doing so, the San Francisco-based business software provider joins other companies, such as Netflix, offering services that run on Amazon Web Services even as they compete with the online retailer's other divisions.
The service is one of a wave of such offerings from Amazon itself, as well as General Electric Co., Microsoft Corp. and others. Such services are designed to track billions of digital events daily and extract useful information that, for example, could help customer support representatives diagnose problems.
Salesforce typically builds new services on hardware it operates in its own data centers. However, it has used Amazon Web Services as well. In 2010, for example, Salesforce bought...
More