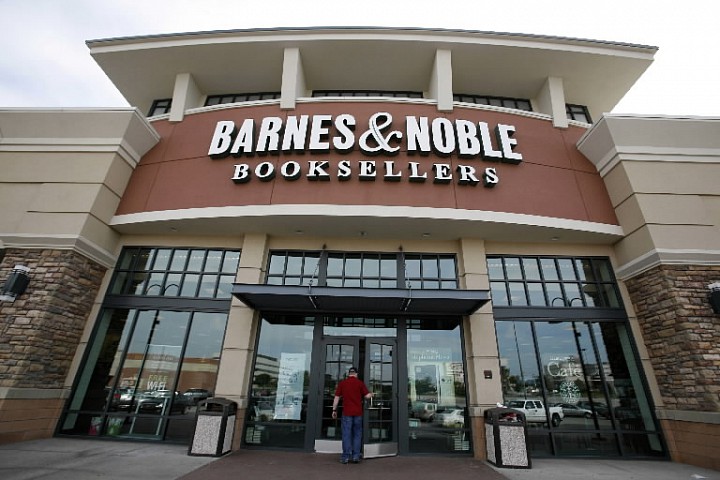 Barnes & Noble CFO Kanju Malhora now owns 51,549 shares of the company valued at almost $1.7 billion, according to Mideast Times. Malhora sold $279,946.29 worth of shares Wednesday, at $22.83 each.
According to Mideast Times, the company released its fourth quarter earnings this week, blowing past analysts expectations in regards to revenue. The projected amount rested at $1.19 billion, and reached $1.98 billion for the quarter.
Barnes & Noble announced earlier this month it would be rapidly expanding its bookstore branches on college campuses. The company has plans to make independent from BKS by summer 2015.
Stocktwits commenter Microfundy said:
by far the biggest variable is how aggressive $BKS will be with College. It can grow via acquisitions and become something very different...