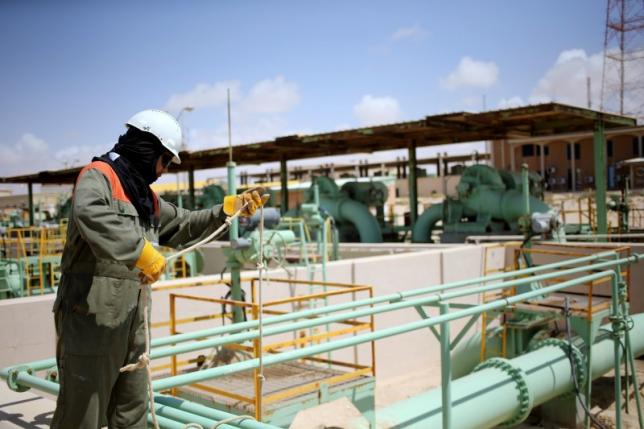 Libya's hopes to boost crude exports have been dealt a blow after the head of the National Oil Corporation (NOC) objected to a deal between the government and local guards to reopen key ports.
In a letter seen by Reuters to U.N. Libya envoy Martin Kobler and a number of oil and diplomatic officials, NOC chairman Mustafa Sanalla said it was a mistake to reward Ibrahim Jathran, head of the Petroleum Facilities Guard (PFG), for a blockade of the oil ports of Ras Lanuf, Es Sider and Zueitina.
The PFG confirmed on Friday that it would implement an agreement with Libya's U.N.-backed Government of National Accord (GNA) to reopen the ports within days, following a visit by Kobler to meet Jathran in Ras Lanuf.
The terms for ending the blockade have not been made public, but an initial payment for salaries for Jathran's men has been agreed, sources familiar with the matter say.
In the letter, Sanalla said the deal included payments that would encourage other groups to disrupt oil operations in the hopes of a similar payout.
"It sets a terrible precedent and...
More