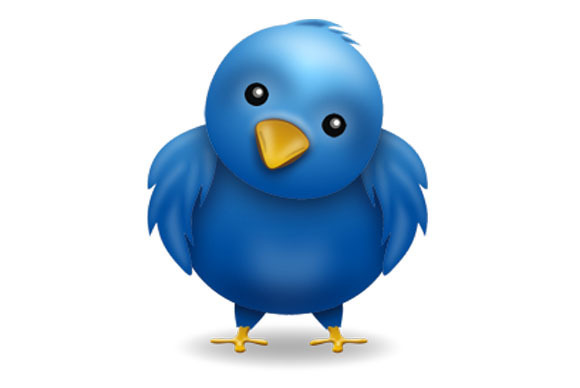 Twitter posted first quarterly results as a public company
Twitter Inc. posted slowing user growth and a net loss that was wider than analysts' estimates in its first earnings report as a public company, sending shares down as much as 19 percent in extended trading.
There were 241 million monthly active users in the fourth quarter, Twitter said in a statement today, up 30 percent from 185 million a year earlier and slower than 39 percent seen in the prior period. Usage also declined, with 148 billion views of Twitter timelines compared with 159 billion views in the third quarter. Net loss was $511.5 million compared with $8.7 million a year earlier, and was more than double analysts' projections of $253.5 million.
Revenue was $243 million in the fourth quarter, up from $112 million a year earlier, the San Francisco-based company said. Analysts had projected an average $218.1 million, according to estimates compiled by Bloomberg. About 75 percent of Twitter's advertising revenue came from mobile devices.
Twitter said its fourth-quarter net loss was driven by a $521 million stock-based compensation expense, while the company's total spending jumped to $752 million, up more than six times from $121 million a year earlier.
http://www.bloomberg.com/news/2014-02-05/twitter-loss-exceeds-estimates-as-user-growth-slows.html