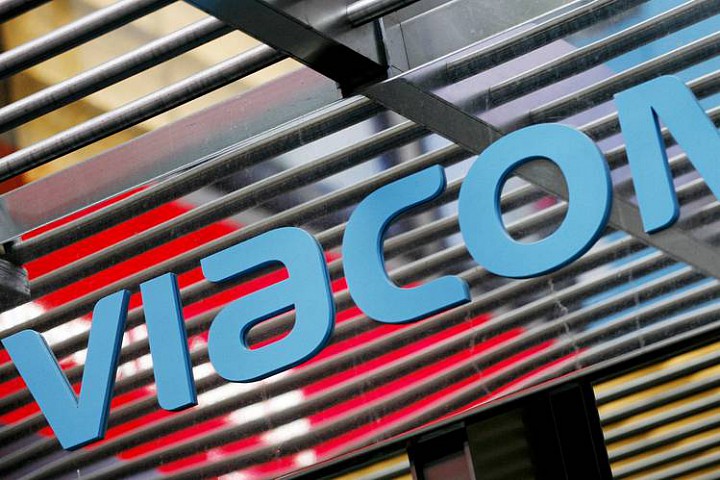 Cable-subscriber declines due to cord-cutting are Wall Street's worry du jour when it comes to media companies. But well before that, there was the concern over TV advertising. And there was Viacom. VIA -12.08 %
The company posted a 9% drop in domestic advertising revenue for its fiscal third quarter on Thursday. That was far worse than the already bleak 5.5% slide analysts had been forecasting. This prompted a massive selloff, making Viacom the reddest big-media stock on the second day of an industrywide bloodbath.
Viacom, which got roughly half its revenue from ads in its fiscal year ended last September, said it expects comparable performance in the current quarter. But it said it sees domestic ad...
More