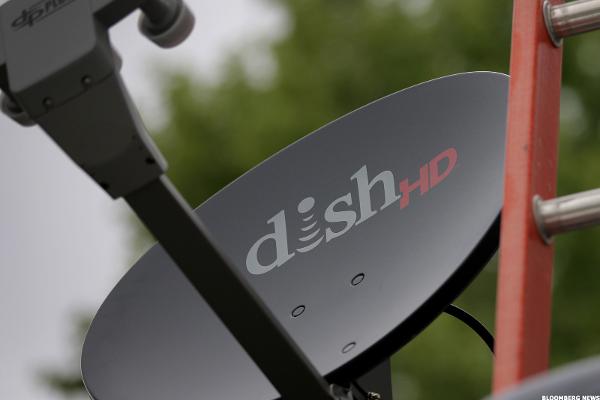 NEW YORK (TheStreet) -- Shares of Dish Network (DISH) are up by 0.91% to $53.01 in mid-afternoon trading on Thursday, despite FCC Chairman Tom Wheeler's announcement that the agency won't write new rules to govern the fee disputes between pay-TV providers and broadcasters.
"What we need is not more rules, but for both sides in retransmission consent negotiations to take seriously their responsibility to consumers," Wheeler said in an e-mailed statement released Thursday afternoon.
Fighting between pay-TV providers and broadcasters over the cost of programming has picked up in recent years, and this decision acts as a win for broadcasters and a loss for cable and Dish TV, Bloomberg reports.
DISH has been fighting rising...
More