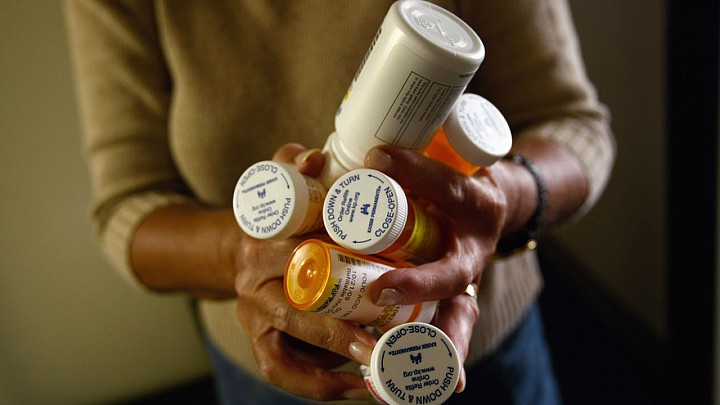 A top voter concern is the high cost of medical care, which weighs on family budgets and, sadly, forces many people to forego needed treatment. What is surprising is that politicians have focused on drug costs as the chief culprit.
This is odd, given that many of the most expensive drugs actually save money by keeping people out of even costlier treatment. In addition, the pharmaceutical industry overall makes a lot less on drugs than it seems once you factor in the costs of all the failed drugs. Moreover, drugs are a relatively small percentage of overall health-care costs, from 15% to 25% depending on the estimate.
In addition to federal efforts, many states also are taking aim at drug pricing. And big payers including Medicare, the Veteran's Administration, and private insurers are taking steps to push down drug prices.
All of this has wreaked havoc on biotech stocks. Shares of Gilead Sciences GILD, +1.20% which sells expensive drugs to treat hepatitis, have been hit particularly hard. Product sales dropped 6% in the second quarter, while its hepatitis C virus (HCV) drug revenue declined 33% in the U.S. What's worse, the company offered murky guidance on how long the problem will last.
Investors, accustomed to regular, big revenue gains from successful biotech companies, headed for the hills, sending Gilead shares below $80 from more than $120 a year ago. At this level, Gilead stock looks like a great buy. If you only ever buy into one biotech company, this is the one and now is the time. Here are the three main reasons why:
1. At $80 a share, you get Gilead's research pipeline essentially for free. Gilead shares have been hammered so badly, investors no longer assign any value whatsoever to its research pipeline, which has a lot of potential...
More