Tencent, the owner of WeChat, League of Legends and many other international brands has overtaken Alibaba as the most valuable tech company in China.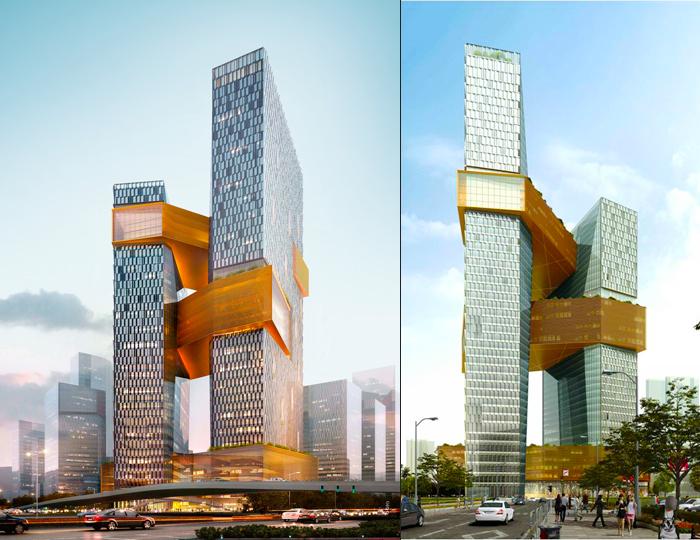 Tencent's market cap is around 1.9103 trillion Hong Kong dollars, or around $246.35 billion, at 10:40 a.m. HK/SIN, compared with U.S.-listed Alibaba's market capitalization of $242.04 billion.
The firm's total revenue was around $5.38 billion - up 52%  y/y and beating the analyst forecast. Operating profit was up 43% y/y. Monthly active user numbers of the WeChat/Weixin platform surged 34% y/y to 806 million. The good news doesn't end there. The online gaming segment actually grew 32% - driven primarily by smartphone gaming. This is despite stiff competition that segment faces from Blizzard's overwatch and Pokemon Go. 
---
I feel like Tencent has a licence to print money - it's one of my best-performing stocks. My only regret was not buying more last year.