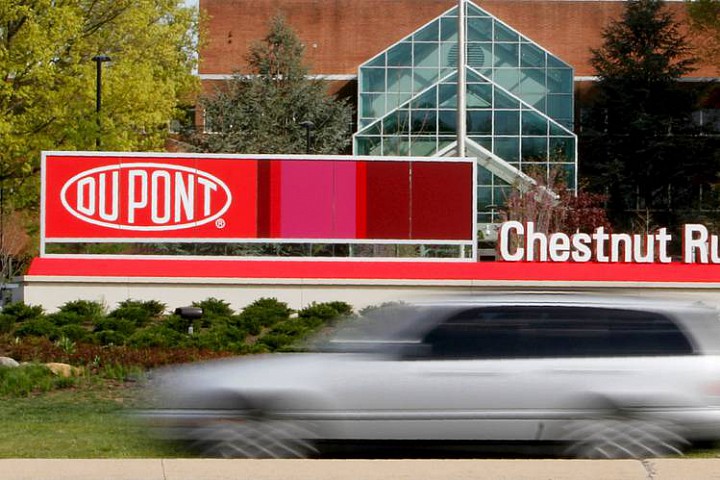 DuPont Co. DD 0.17 % said profit nearly halved in the latest quarter, as the chemical giant remained under pressure from weakness in agricultural markets and from adverse exchange rates.
"We are not pleased with our results this quarter," said Chief Financial Officer Nick Fanandakis. "We saw significant negative impacts from currency as well as market weakness in agriculture, emerging market industrial production, and oil and gas."
Amid those headwinds, interim Chief Executive Ed Breen said DuPont is taking a fresh look at its cost structure and capital allocation strategy. Earlier this year, DuPont raised its cost-cutting targets and said it would reach...
More