This news is delayed. Get access to this information before it is priced into the market with a real-time news feed for only $1.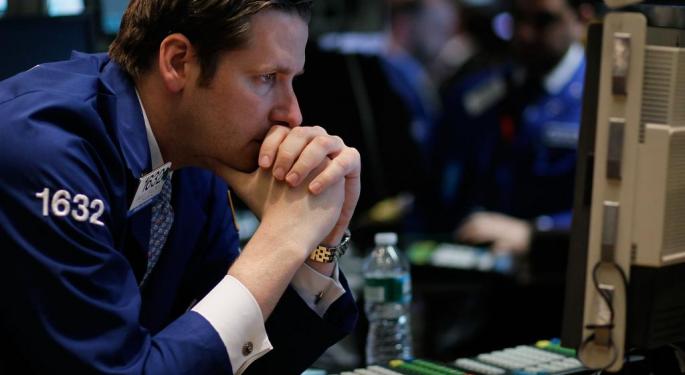 Share markets have been uncertain recently as several events have threatened to disrupt the global economy's fragile progress toward recovery. Emerging markets have been one of the hardest hit by wild currency swings and falling commodity prices; but some investors are wondering if now might be a good time to pick up cheap investments.
Currency Problems
Big changes in currency valuations have had a big impact on emerging market economies and have left lawmakers scrambling to keep their nation's market afloat.
More