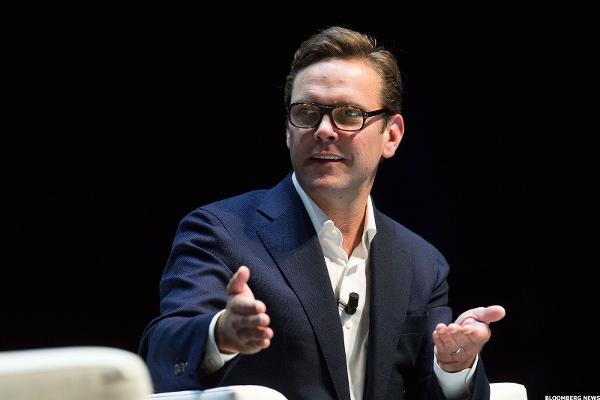 James Murdoch, CEO of 21st Century Fox (FOXA) , may have clashed with former Fox News CEO Roger Ailes, but he's not budging on the network's moniker: Fox News, he insists, is fair and balanced.
Speaking on Tuesday at Business Insider's Ignition conference, Murdoch said it's important when judging Fox News to differentiate between its news gathering and its opinion shows.
"It's certainly provocative, the opinion shows, but they are opinion shows and they're labeled that way," Murdoch said. "The news reporting, and I think every study has shown this, is as balanced if not more so than anything out there."
For proof, Murdoch referenced Fox News' moderation of the third presidential debate between Donald Trump and Hillary Clinton, a political and personal clash refereed by Chris Wallace, as well as the Republican debates hosted in part by Megyn Kelly and Brett Baier.
"I think those were absolutely fair and balanced," Murdoch said. "It was tough on both sides, but that news reporting was very, very strong."
Pressed by skeptical Business Insider editor Henry Blodget about Fox News' editorial balance as well as the breadth of its opinion shows, Murdoch countered that there's a "high contrast" between Fox News...
More