Twitter Inc (NYSE:TWTR) stock traded at a record low last week, further deteriorating investors' faith in the micro-blogging firm. Therefore, a few insiders bought shares in an effort to restore and retain the faith of investors.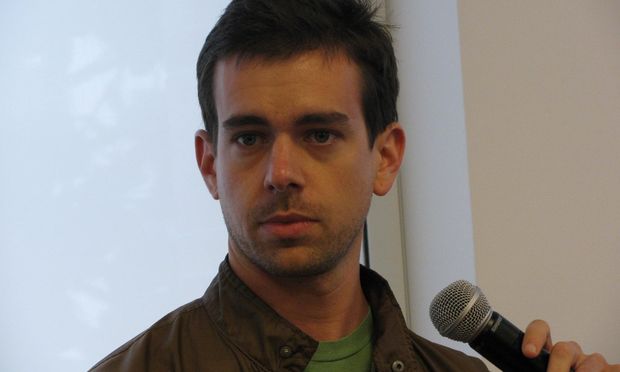 One of those prominent insiders is Jack Dorsey, interim CEO, who can also be seen as partially responsible for the stock decline as his candid comments during the earnings call pushed the stock down further. During the earnings call, Dorsey told analysts it will take "considerable" time to accelerate user growth. Twitter, which went public in 2013, witnessed its slowest user growth ever in the second quarter.
On Monday, Dorsey informed investors that he bought 31,267 shares of the company...
More