As excitement builds about the impending announcement of the next generation iPhone, rumors abound that it may be available in a new colorway.
It is thought that Apple will announce the new iPhone on September 7, but it is not yet clear whether it will be known as the iPhone 6s or the iPhone 7. Whatever it's name, it seems likely that a new color option will be available.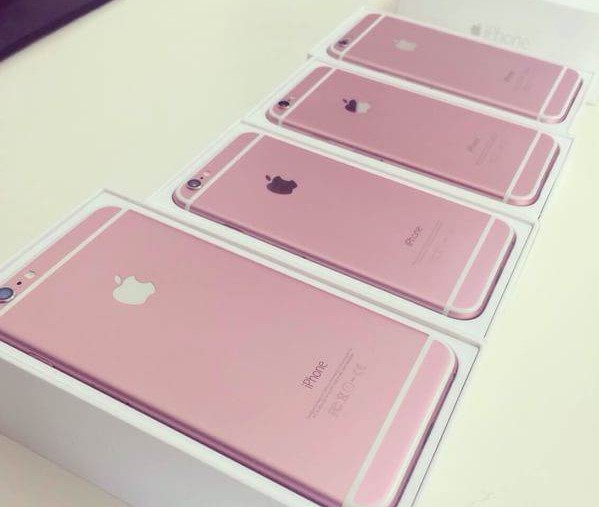 Although several rumors say that a pink option will be available, 9to5Mac thinks it is more likely to be "rose gold." Mark Gurman, who writes for the site, claims that the front of the rose gold iPhone will be white.
The rose gold colorway is currently available on the 18-karat rose gold Apple Watch, although that version is made of real rose gold. It seems unlikely that the Apple iPhone will be made of the precious metal itself.
Commentators believe that the rose gold iPhone will have the same matte anodized aluminum texture as the existing...
More