As had been rumored in the media, Apple Inc. (NASDAQ:AAPL) revealed the new version of Apple TV at an event in San Francisco today.
Not only does the new device feature upgraded hardware, it also boasts a new operating system, an updated user experience and new tools for developers. Other notable additions include voice control, Siri support, universal search and the Apple TV App Store.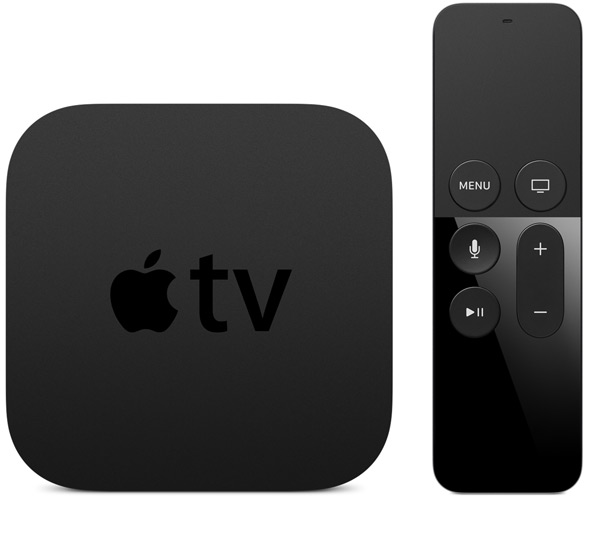 A newly designed remote control features both a touchpad and motion control, allowing users to control the TV by pressing the pad and swiping. The new remote is part of Apple's focus on gaming, and offers Wii-like motion controls.
Read our coverage of Apple iPhone 6S Event: HERE
Apple CEO Tim Cook said the company was determined the bring apps and games to TV screens, and "over 60% of paid TV consuming is done through an Apple device. When you experience TV through an app, you realize how much better it can be."
Technically speaking the new Apple TV receives a hefty upgrade to its processor...
More