Denmark raised its forecast for public investment to counter sluggish consumer spending as the government strives to support a recovery in Scandinavia's weakest economy.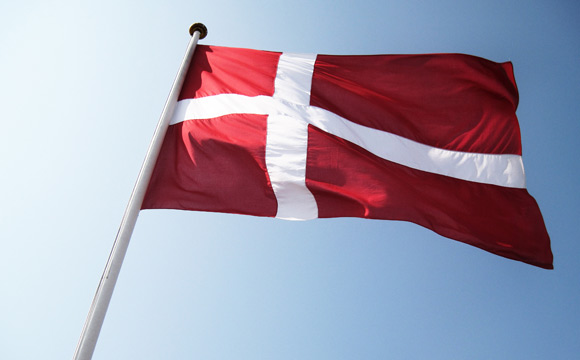 Gross domestic product will expand 1.4 percent this year and 2 percent in 2015, according to a copy of forecasts by the Economy Ministry seen by Bloomberg and due to be published tomorrow. The estimates are unchanged from May. Consumer spending will grow 1.3 percent this year, versus a previous 1.7 percent forecast. Public investment will increase 1.8 percent, more than double the 0.7 percent foreseen in May.
Economists at some of Scandinavia's biggest banks had predicted the government would be forced to cut its GDP forecasts as trade restrictions stemming from Russia's conflict with Ukraine hurt some of the country's largest exporters. At the same time, the world's biggest private debt burden has hampered a recovery in household demand, which accounts for half Denmark's GDP. The government, which raised its export outlook for this year, said the forecasts rely on a rebound taking hold in the rest of Europe.
"The recovery in the euro area is continuing, but remains fragile," the ministry said in the document. "Should the development prove weaker than estimated, it could affect the Danish economy."
Weak Europe
Growth in the euro region has stalled as its three-largest economies weakened, led by a contraction last quarter in Germany. Denmark's neighbor Sweden lowered its growth outlook over the weekend, and now sees an expansion of 1.9 percent this year, versus 2.5 percent predicted earlier.
"Though there's every chance the Danish government can achieve its growth goals, the risk that the economy will be weaker than forecast has definitely increased over the past months," Steen Bocian, chief economist at Danske Bank A/S in Copenhagen, said in an e-mailed note. "Economic indicators out of Europe have been particularly disappointing."
Unlike Sweden, Denmark pegs its currency to the euro. Though households have gross debt burdens that are more than three times their disposable incomes, government debt in the AAA-rated nation has remained at around half the average in the European Union throughout the region's debt crisis. Record-low borrowing costs have helped the government cut its debt costs.
Denmark's Finance Ministry lowered its 2014 estimate for government borrowing, in a separate statement published late yesterday. The domestic financing need dropped to 109 billion kroner ($19.3 billion) for this year, versus 116 billion kroner predicted in May. For 2015, the government expects to borrow 162 billion kroner, according to the Finance Ministry's website.
Denmark also sees a narrower budget deficit of 1.2 percent of GDP this year compared with the 1.4 percent it predicted in May. The 2015 deficit estimate was held at 3 percent of GDP, according to documents seen by Bloomberg.