A little more than three months into his tenure, Mr. Cryan is reshaping all four of the bank's business divisions. The lender said it must be less complicated and more responsive to regulators, as it aims to recover from a series of financial and legal missteps and cut costs under pressure from stricter European and U.S. banking regulations.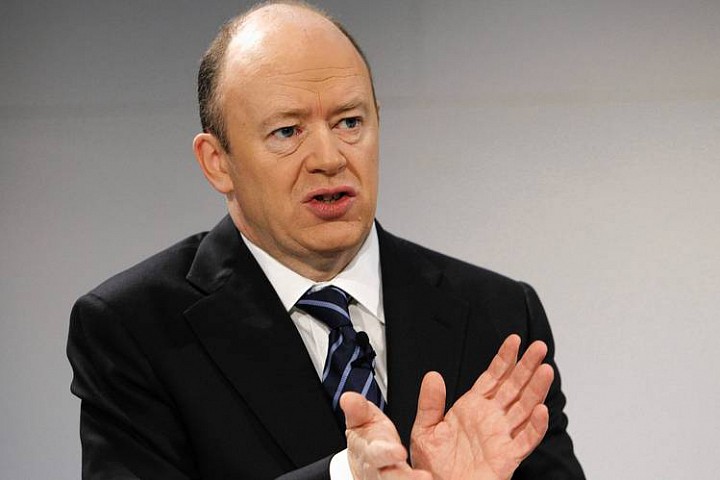 The bank had earlier indicated it would provide more details behind a strategic plan announced earlier this year, but the scale and direction of change have been kept largely under wraps.
The shake-up announced Sunday, after Deutsche Bank directors wrapped up a meeting in Frankfurt, came a week and a half before the company will report what it has said will be a projected $7 billion loss for the third quarter.
The changes also underscore the immense challenges Europe's biggest investment banks face in competition with their U.S. rivals, which analysts and investors see as better-prepared for tougher risk controls and beefed-up capital requirements.
The weekend changes revealed a reshuffled management lineup—noticeably absent several longtime executives close to recently departed co-CEO Anshu Jain—who will be responsible for new financial targets to be disclosed Oct. 29.
Those targets will form the benchmarks by which investors judge Mr. Cryan and his lieutenants.
Deutsche Bank on Sunday said that Colin Fan, its investment-banking co-head overseeing securities trading since 2012, will resign effective Monday. The Wall...
More