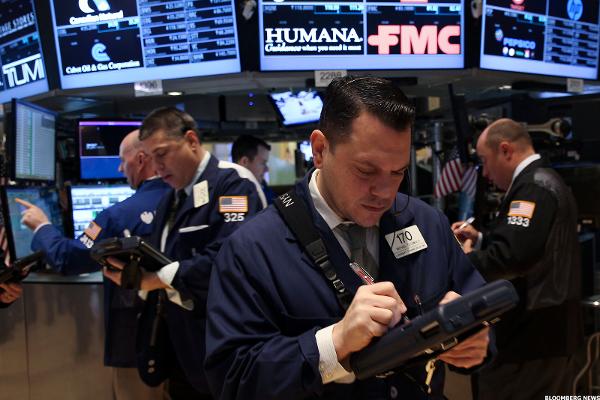 NEW YORK (TheStreet) -- Cheetah Mobile (CMCM) is scheduled to post its 2016 second quarter results before Friday's market open.
Analysts are expecting a loss compared to a profit last year, but higher revenue year-over-year.
Wall Street is projecting that the Beijing-based mobile tools provider will report a loss of one cent per share on revenue of $149.2 million.
During the same quarter last year, Cheetah Mobile earned 13 cents per diluted share on revenue of $140.4...
More