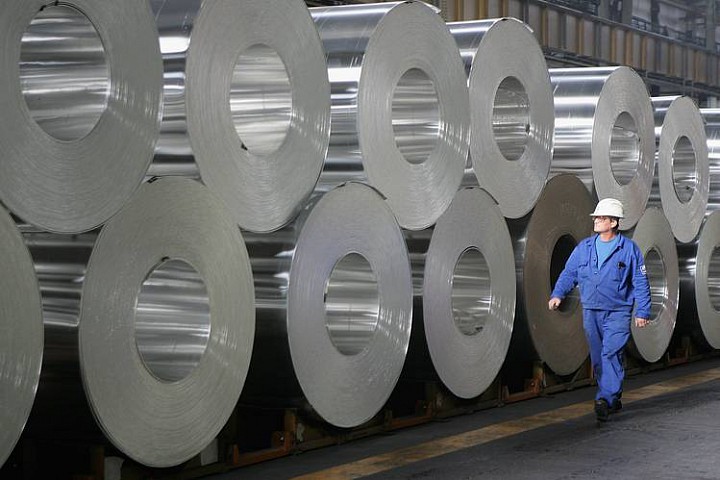 When Alcoa Inc. AA -0.36 % reports earnings after the market closes Thursday, carrying the banner to kick off earnings season, it will be the first set of results since the aluminum maker said it would split itself in two next year.
Investors and analysts will study the performance of the two hypothetical companies—one, still called Alcoa, mining and processing raw materials and smelting aluminum, and another, yet to be named, that supplies the aerospace and automotive industries with parts and pieces.
Observers will also look closely for clues about further transformation. Once Alcoa splits, both companies may still look to sell certain assets, such as valuable smelters in Iceland and Saudi Arabia, said a person familiar with the situation.
The run-up to Alcoa's planned split offers more clues about the firm's future.
For years, Alcoa executives have been frustrated by the shadow cast by the raw aluminum industry, which has been troubled by Chinese exports and oversupply. They say the stigma of low raw aluminum prices has discounted the stock and stolen attention from a profitable business supplying the aerospace and automotive industries.
To steer away from that, the company has cut unprofitable smelter capacity and increased investment in plants that make sheet metal for a new generation...
More