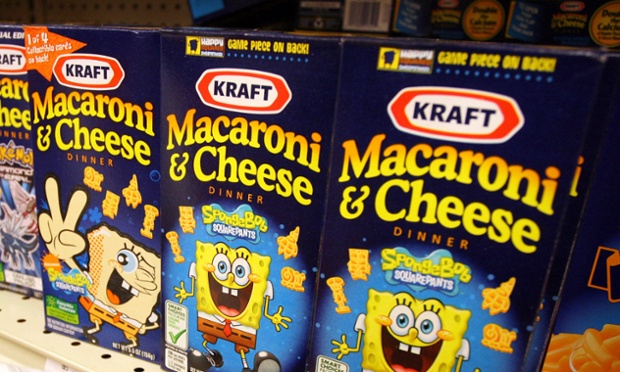 Yes it's good time to buy Kraft as per Canaccord Genuity analyst Alicia Forry who recommended users to buy KRFT from Hold. This Buy is due to the merger of Kraft-Heinz that took place last week. Most of the analyst predicted that the deal will give 7% rise in the earning of KRAFT.
Also , Ms. Forry further added that Kraft shareholders must be pleased with the announcement of Kraft Foods Group is going to  controlled by 3G and Berkshire Hathaway he also added that the deal will lead to $1.5 billion cost synergies.
Experts are predicting that this is the right time to buy KRAFT as it will going to trade between $70 to 96$  stating: "Considering the valuation premium observed at ABI and Restaurant Brands, two of 3G's other successful ventures in the Consumer space, we believe a premium is now warranted for Kraft Heinz."
Recent report out of the 20 analysts who currently weigh in on Kraft Foods, seven recommend a Buy, while nine suggest a Hold. The 12-month consensus price target on the stock is $84.69. Kraft stock increased 1.69% and traded at $90.61 at the close of Monday trading session.But still people are buying this stock after the news of merging went into public.