As of now, Virgin Atlantic and Delta has secured approval from DOT for their joint venture which will cover routes from North America and United Kingdom.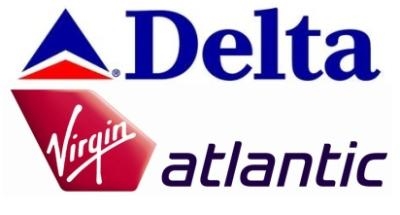 During the time that they applied for the joint venture, they gave reason that at Heathrow airport, over half of the slots are dominated by British Airways and its subsidiaries.  Because of that, there is no competition at all for British Airways as they get all the business especially from the New York - London market.  
It is in their proposal that by combining the UK's brand strength with Delta's network and Heathrow slots, this joint venture will finally be able to push through and compete in the market, benefiting everyone at the same time.