Facebook Inc. shares surges over 7.11% and hit a new record high this morning at $76.74 due to a good second quarter.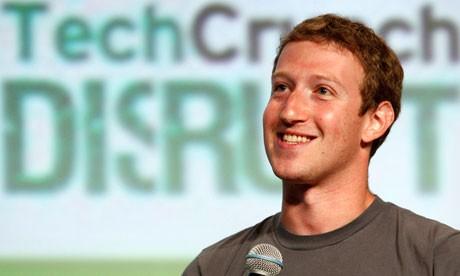 The social network reported its revenue jumped 61% to $2.91 billion in this second quarter and generating profit of $791 million compare with $333 million a year ago.
Facebook is projected U.S. mobile ad market this year 18% of $17.7 billion which up from 9% two years ago. Google is still remaining No.1 on mobile ad market but its share is expected to fall to 39.8% from 49.8%.
The giant social network is making a push into premium video ads and also launched a mobile advertising network in April. Facebook has invested in market research data and convinced some large advertisers to put more resources into Facebook and this has helped Facebook boost revenue.
Facebook stated daily active user for June 2014 were 829 million which increase of 19% year over year.
In the last 12 months Facebook shares have been increased in value by more than 170%.