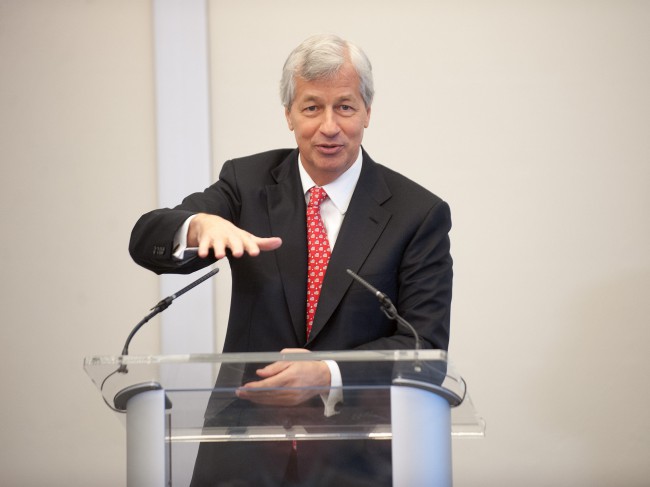 (Scott Gries/Invision/AP)
JP Morgan CEO Jamie Dimon says the American consumer is looking great these days, except for in one key area — student debt.
Dimon spoke at the Grant's Interest Rate Observer Conference in New York City on Wednesday, and (student debt aside) he sounded really upbeat. From mortgages to credit cards, household to even auto loans, Americans are paying off their debts at a steady...
More