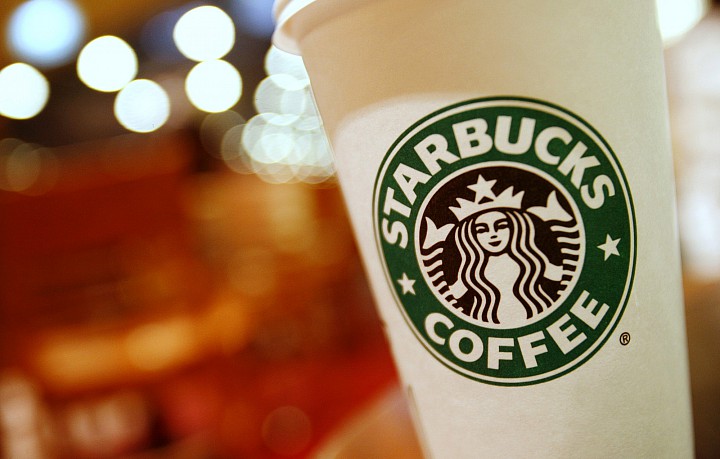 Starbucks (NASDAQ: SBUX) announced at a shareholder meeting this week, according to The Motley Fool, that the coffee chain is hoping to open 8,000 stores within the next five years. This would equal more than one store per day, every day, for the next five years.
According to The Motley Fool, China and the Asia-Pacific region will host these new stores and is the fastest growing market for the coffee chain.
Within the past two weeks, Starbucks opened its 5,000th store in Japan, with this market accounting for $1 billion in revenue over the past year, The Motley Fool reported.
The Motley Fool commenter SuntanIronMan said:
My town in Japan just finally got a Starbucks in February (No. 499x in Japan). Not sure what took them so long, as that place is always packed. We could probably use another one on the other side of town, but I suppose if it took them that long to build the one, asking for two might be a bit much.