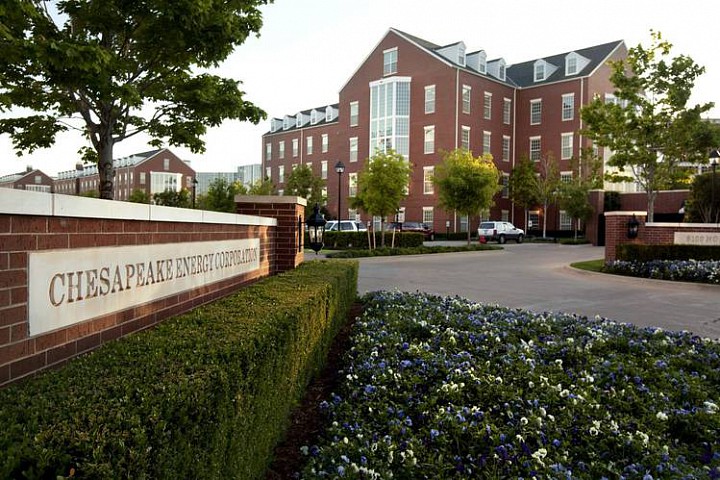 The deal will help rid Chesapeake of nearly $1.9 billion in financial commitments it had to Williams Partners WPZ -3.47 % LP, a pipeline company that moved to market the natural gas Chesapeake pumped in the Barnett. Chesapeake was on the hook to pay Williams $170 million this year and $230 million next year, the company said Wednesday.
Instead, Chesapeake has agreed to pay Williams $334 million in cash that will get the oil and gas producer out of its pipeline contract in the Barnett. In addition, Chesapeake will transfer its interests in the Barnett field to Saddle Barnett Resources LLC, a private equity-backed company based in Dallas.
In addition, Saddle will pay Williams $420 million as part of the deal, giving it 2,800 operated wells and about 215,000...
More