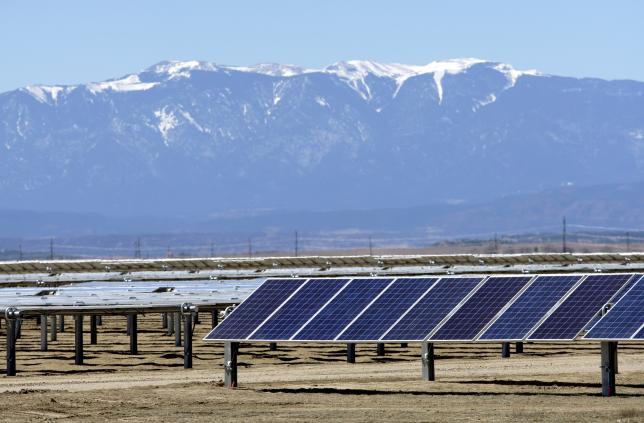 Solar energy company SunEdison Inc (SUNE.N) said on Friday it was in talks for potential debtor-in-possession financing with some of its first and second-lien lenders.
SunEdison said it needed about $310 million to stay in business, estimating a cash shortfall of $260 million by mid-June.
The company's shares, which have lost nearly all of their value in the past 12 months, were down 37 percent at 37 cents Friday afternoon.
SunEdison said it expected to secure the financing by pledging assets, including those of its units.
Typically...
More