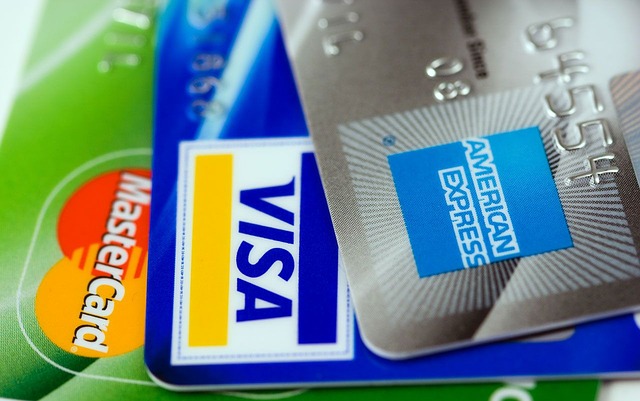 Amex's executive Kenneth I. Chenault is in the hot seat these days. ValueAct Capital, run by Jeffrey W. Ubben, may decide to go the Microsoft route with AMEX. If Ubben decides to use the same strategy then Chenault will be exposed.
As far as American Express (AXP) goes, it isn't a normal target for irate shareholders since last year it realized 29% return, to beat out Discover Financial Services (DFS) , their nearest competitor. Even the Federal Reserve thinks that it is a safe bet as it allowed them to return earnings through buybacks and dividends, alone. With those fact and figures, most shareholders really like their AXP. a>p>
But, if shareholders took a closer look what they might see would be that a great deal of that revenue was coming in through careful management of expenses, and capital returns, and not revenue growth. In fact, looking at those figures explains why Ubben may be thinking of going the way of the Microsoft strategy. The AMEX stock has underperformed compared to Discover over the last five years, significantly, whereas Discover realized a 266% increase, to AMEX's 84%. Chenault has failed, experts state, to hit the goals set for him for the last five years. Could they rely on buybacks? Not likely. The Fed dislikes financial institutions who try to give more than they earn.
So, what will ValueAct do? Push for new management? This is currently unclear, but what happened with Microsoft was that Steven A. Ballmer was forced to leave and it freed up his seat on the board. Since that happened the stock rose significantly.
Complicating matters for Amex shareholders, a federal judge recently threw out a $75 million dollar class-action settlement between American Express and retailers because of improper conduct by the lawyers from opposing sides. The retailers claimed that they had the right to charge customers more if they chose to use their American Express cards, based on transaction fees and use fees by AMEX. American Express was fighting this in court. From all indications that $75 million dollar shot in the arm would have been welcomed by Chenault.
According to a recent article by CNN Money, AMEX's issues are is eerily reminiscent of Microsoft's problems prior to ValueAct Capital getting involved with the company several years ago At that time Microsoft was not experiencing growth in their sales, and their profits were well below their competitors. Now, AMEX finds itself in the same situation, with MasterCard and Visa experiencing greater than 50% growth, compared to AMEX's 6%. Results like this have prompted Costco and JetBlue to release statements indicating that they will not renew contracts with American Express in early 2016.
According to CNN Money: Analysts are predicting little to no revenue growth for AmEx in 2016. And they've slashed their earnings forecasts for next year by nearly 15% over the past three months.
It's always risky to buy a stock when fundamentals are deteriorating and estimates are falling. Just look at what happened to oil companies last year and earlier this year.
Overall, what seems to be a recurring theme in this saga worthy of the big screen, is that AMEX's stock may go yet lower, and when it does it may become attractive to investors. However, analysts warn that we're not there quite yet, making it a look, don't touch, option.