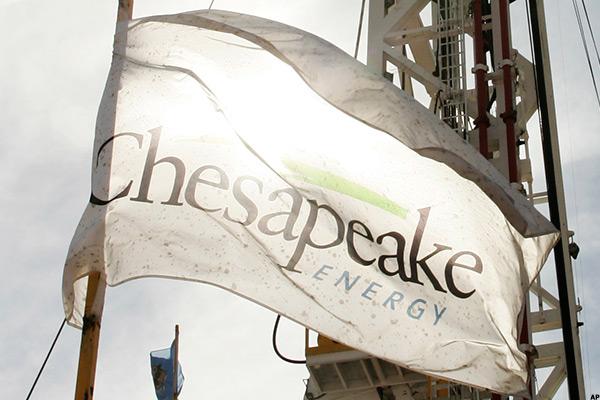 NEW YORK (TheStreet) -- Shares of Chesapeake Energy (CHK) were surging 8.54% to $6.16 in early-afternoon trading on Thursday after Thomas Ryan, a company board member, purchased 50,000 shares of Chesapeake's common stock at $5.60 each, Reuters reports.
Additionally, the Oklahoma City-based natural gas producer yesterday announced that it has upsized its five-year loan to $1.5 billion from $1 billion. Chesapeake will use the proceeds to finance senior notes due between 2017 and 2038.
Citigroup pointed out that it is possible a "significant number of...
More