With November looming closer, it is time to consider the effects election season volatility may have on the markets. One thing seems to be certain - whoever wins will spend money to stimulate the economy and this is a bullish factor for the markets. It may have already been priced in. 
---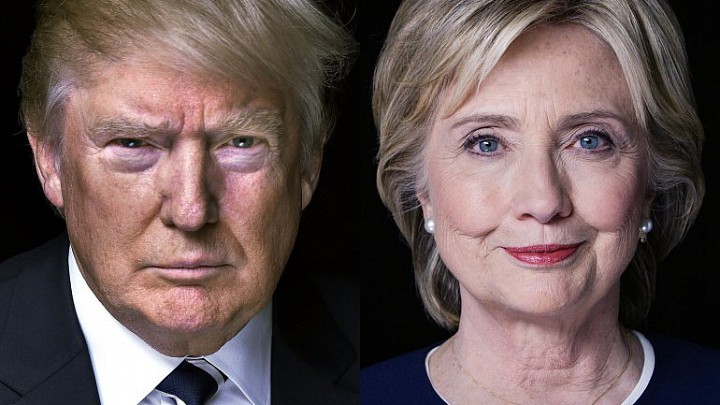 If Trump wins there may be a reactionary and speculative rally in building and construction companies. Someone has to build the wall right? While I doubt the wall will actually be erected, even if Trump is elected - if it was actually built, it would almost certainly be a revenue boost to domestic construction firms such as CAT, considering the vast scale of the project. 
In addition, there may be some boost to companies Trump has mentioned by name, such as Ford, Apple, and General Motors. These companies will benefit from the protectionist policies Trump advocates. In the case of Apple, Trump's stance on corporate Inversion should have significant positive effects on the business. 
All this being said, considering the level of media hysteria surrounding Trump, and the candidate's tendency for loose speech, it is possible that his election to the presidency would simply crash the market and undo any positive effects for individual stocks. 
---
The ramifications of a Hillary presidency, on the other hand, are much easier to predict. There would probably be a boost to oil prices and a disaster for the shale industry, seeing as the candidate has expressed a strong dislike for shale oil production. But other than that, not much would change - politics wise or in the markets.