McDonald's Corp, the biggest fast food chain, announced Q1 earning of $1.21 per share which is lower than expectation of $1.24.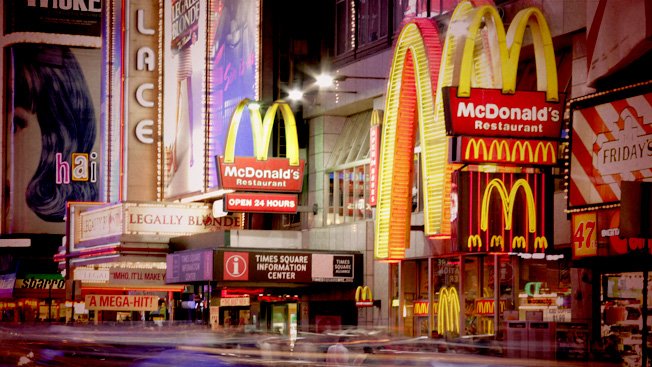 McDonald's has blamed on bad weather in the winter and challenging industry dynamics for the decline sale.
McDonald's stock were down only 0.5% today.
The fast food chain giant is trying to improve its menu in order to see the improvement of the sales and profit.
But overall in Europe is looking better. Sales in Europe increased 1.4% and it expects the sale will go up in April since the weather in the U.S. is back to normal.