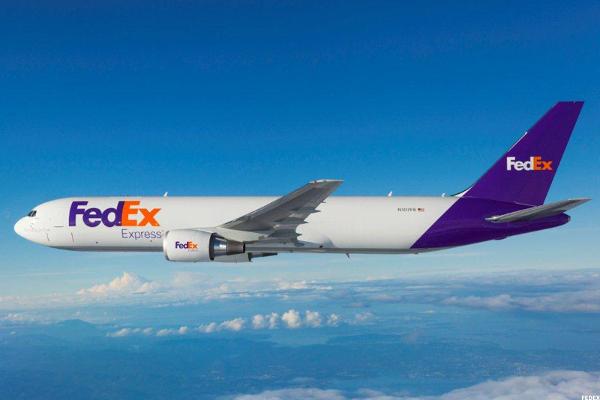 Hands down, the biggest story in retail in recent years has been the rise of e-commerce. This major disruptive force has changed the way that businesses operate, as well as influencing consumer preferences.
As consumers find it more convenient to shop online, rather than getting in the car and driving to the mall, traditional retailers have watched their revenues plunge.
Yet investors who got in early on e-commerce have done well, and such companies as Amazon, Alibaba Group and Baidu continue to thrive. But intelligent investors can also benefit from purchasing shares...
More