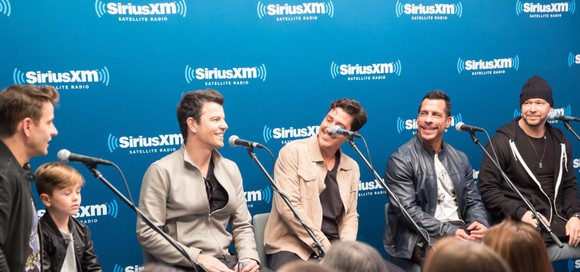 Like folks at a wedding reception clanging champagne glasses with silverware to get the newlyweds to kiss, the din is getting louder for Pandora Media (NYSE:P) to get hitched. Corvex -- the activist investor with a 9.99% stake in the leading music streaming service -- has been pushing for Pandora to seek out suitors. It is getting ready to literally raise the stakes, filing with regulators this week to approve the increase of its position to 14.99%.
Corvex, Jim Cramer, and anyone with a soapbox have been trying to play matchmaker. It is usually little more than wishful thinking, but The Wall Street Journal reported last week that Sirius XM Radio (NASDAQ:SIRI) may be on bended knee in pursuit of Pandora. Controlling Sirius XM stakeholder Liberty Media (NASDAQ:LMCA) reportedly offered to acquire Pandora. Liberty Media CEO Greg Maffei's offer to buy the streaming platform for $15 a share was apparently rebuffed, with Pandora seemingly holding out for at least $20 a share before saying yes to the dress.
Now that we have a real name attached to rumored interest, we can begin to wonder how the two would match up. Fellow Fool John-Erik Koslosky doesn't think it's a good idea. He can appreciate the logic behind Sirius XM snapping up an established streaming service with nearly 80 million active listeners, and tacking on Pandora's $1.4 billion in annual revenue won't hurt. However, Koslosky...
More