Dear WhoTrades users,

We have launched a new service, WhoTradeX, an innovative WEB trading platform that runs via your Multi Market (MMA) Account. This option offers WhoTrades clients access to instruments of leading global stock exchanges right on their browser, and there is no need to install the terminal on a computer or portable device. Trading on the WhoTradeX platform is available both for demo and real accounts, while the market entry threshold is minimum, starting at just USD 200.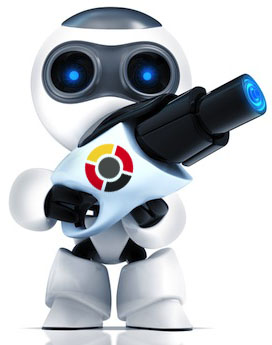 You are invited to test the features and advantages of WhoTradeX! Test the terminal and send in your feedback, which we will take into consideration when upgrading the WhoTradeX trading platform.