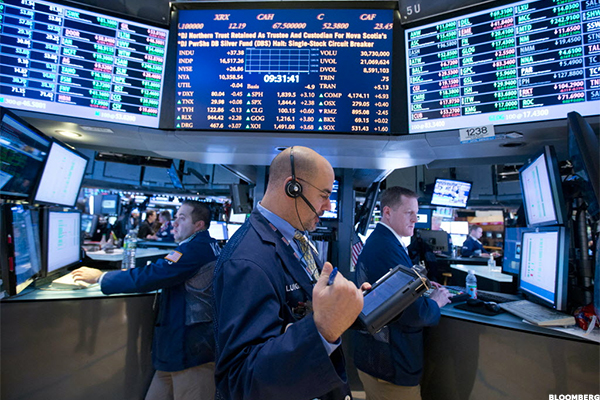 NEW YORK (TheStreet) -- Cytokinetics (CYTK) announced Thursday that its cardiac myosin activator drug omecamtiv mecarbil would advance to a phase III clinical trial.
Collaborator and fellow biotechnology company Amgen (AMGN) licensed the drug from Cytokinetics after entering a strategic partnership in 2006.
The trial for omecamtiv mecarbil is scheduled to initiate in the 2016 fourth quarter and will be conducted by Amgen.
Cytokinetics, based in San Francisco, will be eligible to earn pre- and post-commercialization milestone...
More