Buy Micron Technology (MU) on the Dip

2 july
Earnings Beat, check
Revenue Beat, check
Bullish Guidance, check
Stock falls 5.12% on June 30.
That's Micron Technology for you.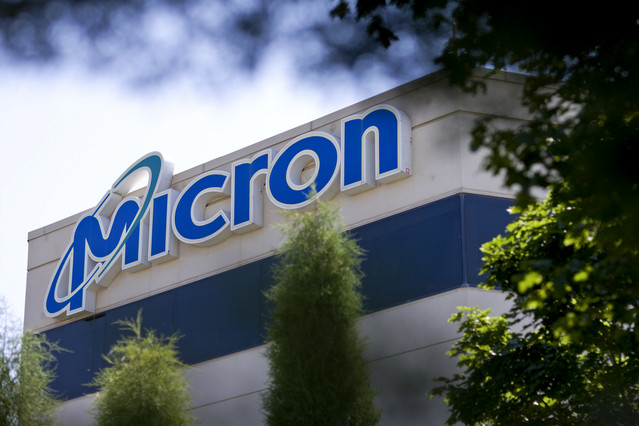 Analysts are bullish on MU stock. This is a contrarian sign and a warning to investors. They are behind the curve.
DB has a $37 PT on MU stock.
GS raised the MU stock by a paltry $3.00 to $33/share.
Cowen has a $40 PT.
The consensus EPS estimate for MU this year is a comfortable $4.77 a share.
Related: Intc is on a downtrend and could close at a new low soon. AMD and Nvidia are also correcting. Yet NVDA is not a stock to short-sell.
MU's uptrend is intact. Buy.
Agree or disagree?
Login via StockTwits, Facebook, or Twitter to vote now.