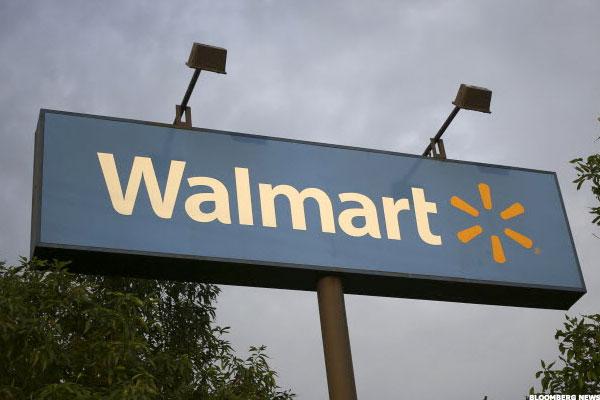 NEW YORK (TheStreet) -- Shares of Walmart (WMT) closed up 0.35% to $74.06 this afternoon despite the fact that analysts at Morgan Stanley released a bearish outlook on the company's next few months.
Walmart stock is up 21% this year, outperforming the market by 13% over the past two months. Morgan Stanley attributes this outperformance to the company "meeting numbers against low expectations," the firm said in a note cited by Barron's.
Analysts said that the stock represents somewhat of a safe-haven trade amidst the recent market and global volatility.
"Walmart should be...
More