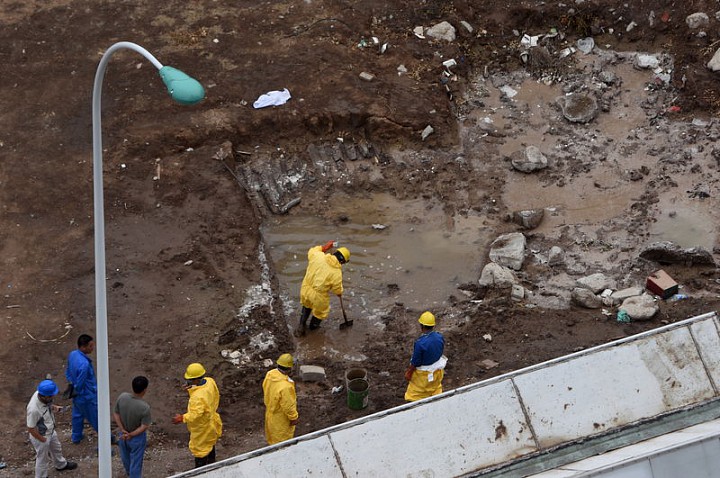 SHANGHAI (Reuters) - Safety hazards have been found at almost 70 percent of firms handling dangerous chemicals inspected in Beijing since two massive blasts killed 114 people last week, including a branch of Asia's largest refiner Sinopec Corp, state media reported.
An inspection of 124 sites that stored dangerous chemicals in the Chinese capital found hazards at 85 firms, the official Xinhua news agency said late on Thursday, citing Beijing's work safety bureau.
Two of those firms were shut after inspectors found they did not meet appropriate safety standards.
The inspections were ordered after two huge explosions devastated an industrial park in the northeastern port city of Tianjin late on Aug. 12. More than 700 people were injured and thousands have been evacuated because of the risk posed by chemicals stored at the site.
State authorities have confirmed that more than 700...
More