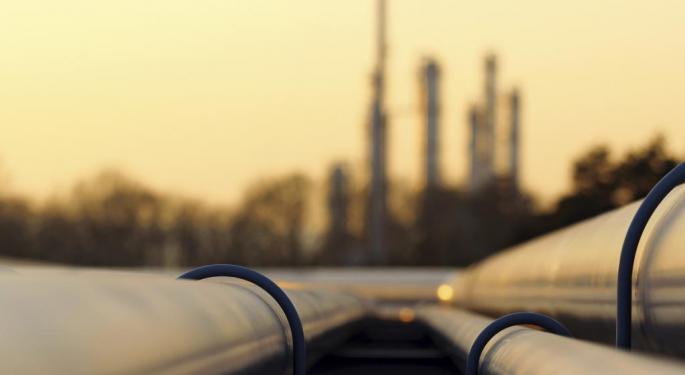 Following an energy summit this week, Morgan Stanley analysts are revising lower their estimates for WTI and Brent Crude Oil, particularly in 2017.
In 2017, Morgan Stanley now expects WTI Crude to trade at $60, compared with $80 estimates prior – a 25 percent cut.
A team of Morgan Stanley analysts led by Evan Calio released findings from the company's 6th Houston Energy Summit, where the firm met with a number of energy exploration and production companies. Morgan Stanley...
More