Exact Sciences (EXAS) is having a good month. Since testing the bottom throughout the year, the stock jumped in early June. Rumors of a buyout pushed the stock even higher on July 12. What happens next?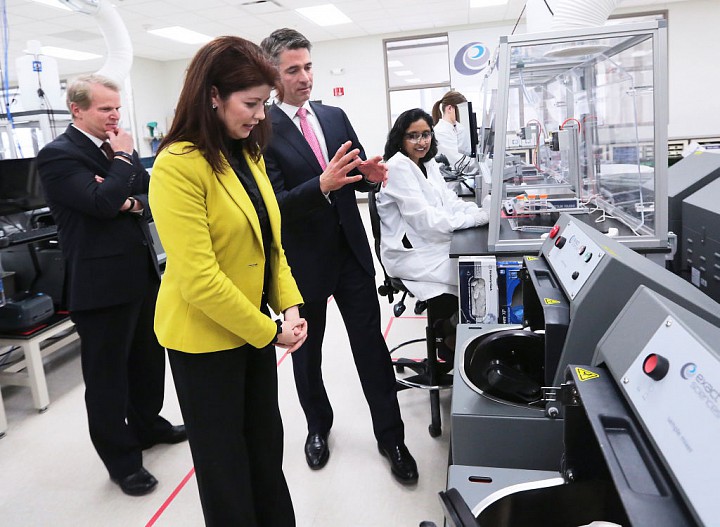 Rumors that Illumina (ILMN) would buy Exact Sciences have merit. The stock has plenty of cash, little debt (0.51x LT debt / equity), and exceptional growth ahead. On August 2, the company will report quarterly results. ILMN must report better top-line revenue, unlike in the first quarter, by growing 12 percent or more. It must also beat expectation for $0.72 - $0.74 per share in earnings.
<!== INSTRUMENT %% %60% ==!>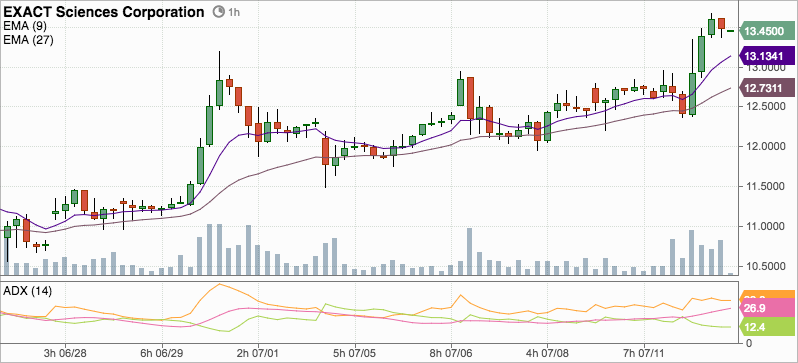 Without good results, chances diminish ILMN will buy EXAS. Some of EXAS' licenses from the Mayo clinic may hold value for ILMN. EXAS could sell them to Illumina instead.
<!== INSTRUMENT %% %60% ==!>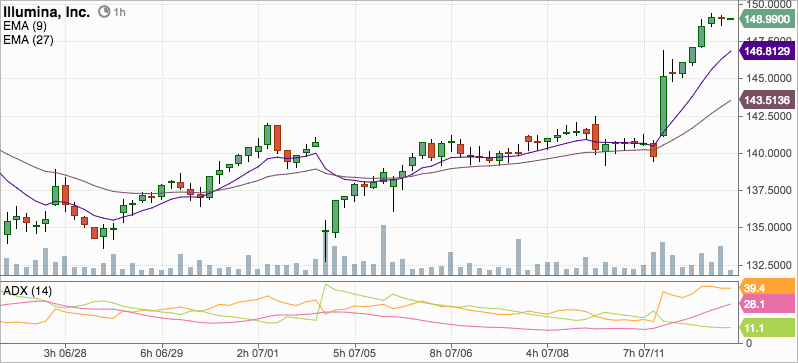 Further bioteh reeading: