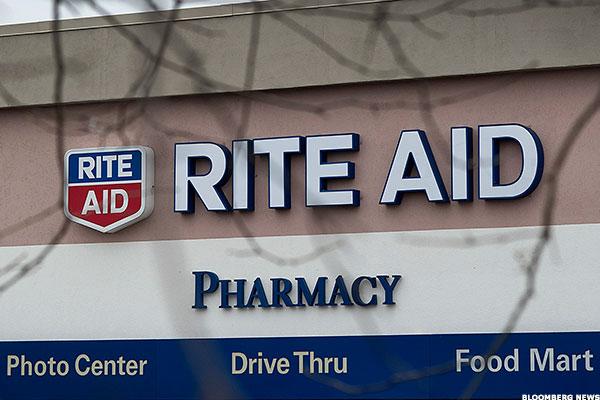 NEW YORK (TheStreet) -- Shares of Rite Aid (RAD) are falling 2.05% to $6.93 this afternoon as the resolution of a Federal Trade Commission probe into the company's proposed deal with Walgreens (WBA) looks unlikely to occur any time soon, Bloomberg reports.
The FTC's heightened scrutiny of mergers like those between Humana (HUM) and Aetna (AET) could slow the process or even increase the likelihood of a rejection for the Rite Aid and Walgreens deal.
Walgreens is currently looking to sell assets to dispel antitrust concerns so it can acquire the Camp...
More