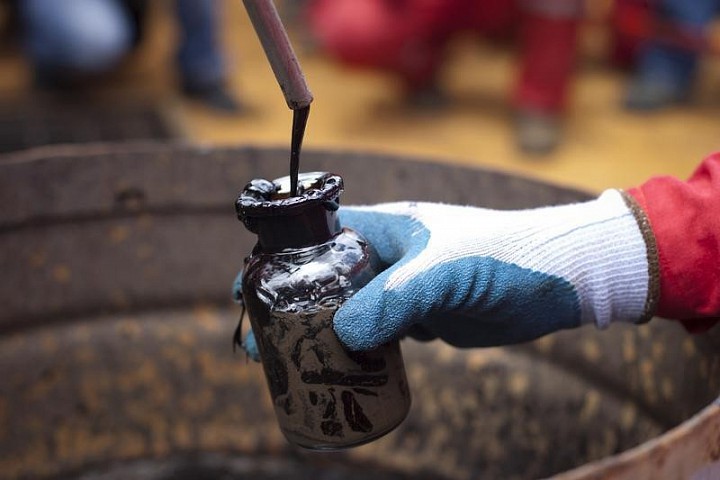 Investing.com - Crude oil futures rose on Tuesday, one day after plunging to levels not seen since the peak of the global financial crisis in 2009, as European and U.S. equity markets rebounded from a brutal selloff in the prior session.
Germany's DAX rallied more than 2% after the open on Tuesday, while France's CAC 40 and London's FTSE 100 were both up around 2%, one day after suffering their worst selloff in nearly seven years.
Meanwhile, U.S. stock futures gained almost 3%, signaling that Wall Street will open stronger later in the day, as markets begin to recover from sharp losses the previous day.
Global equity markets plunged on Monday as fears of a China-led global economic slowdown spooked traders and rattled sentiment.
Worries over China's economy lingered after the Shanghai...
More