The ambitious company with 50 employees has just announced that former Cisco Systems, Inc. (NASDAQ:CSCO) president Rob Lloyd will take the helm as the company's first Chief Executive Officer.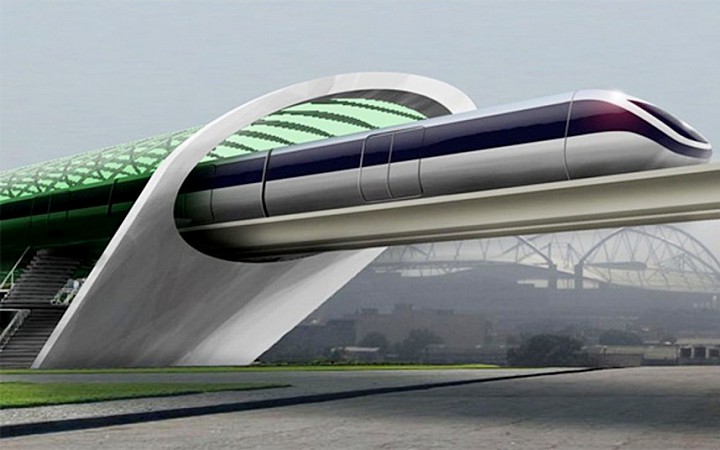 Who is Rob Lloyd and the Hyperloop is real?
To call Rob Lloyd a Cisco veteran is to risk understatement. He joined Cisco in 1994 leaving the company in July as its president. Most believe his decision to leave was a result of being looked over when the company announced that Chuck Robbins would take over the CEO position from John Chambers and not Lloyd.
When Lloyd left Cisco he left those he worked with a departing letter that used a Wayne Gretzky quote, "We have learned how to skate to where the puck is going, not to where it is, or where we want it to be." That alone could have gotten him his new job...
More