Will Boeing Hit $280 By Year End?

31 july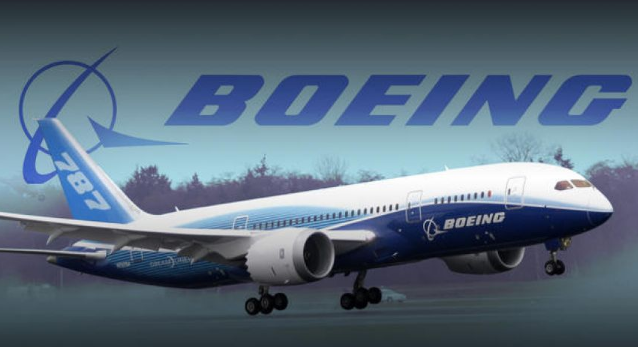 JP Morgan raised the Boeing (BA) target from $240 to $280. The combination of a big Q2 beat and a report that Indian Airlines will ramp up airplane spending in the next 20 years has the stock doubling the price from last year.
Will Boeing really hit $280 when the EPS targets for next year are only $10.50? The stock currently trades around $242 now.
Disclosure: No position
Voting is over
Waiting for


the right answer