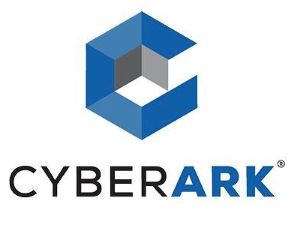 Stocks to watch on Friday:
CyberArk (CYBR) - the cybersecurity specialist pre-announced a big Q2 miss. Let the stock sell off the next couple of weeks and load up. Cybersecurity demand is only going to grow and these misses tend to turn into opportunities.
Snap (SNAP) - Stifel turned bullish on the beaten up social networking stock. The analysts theory is that the stock is interesting due to an overreaction to the lock-up expiration, but the real issue is Facebook (FB). Don't buy Snap until that problem is solved.
Click on the Sign in/Sign up button in the top right corner to join for free to comment on your stock moves for tomorrow.
Click on the Follow button to get daily blog posts from Out Fox The $treet.
Disclosure: No position