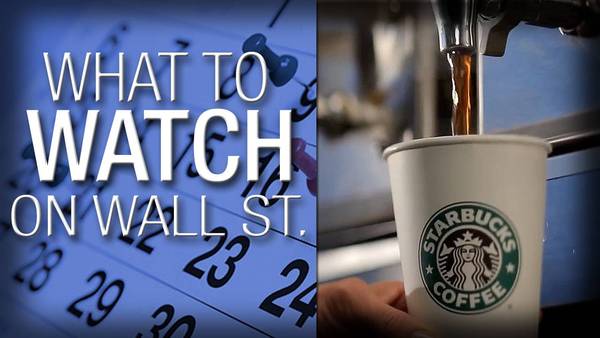 Several leading brand-name companies are scheduled to report earnings during the regular trading session Thursday, including Altria Group (MO - Get Report) , MasterCard (MA - Get Report) , Time Warner Cable (TWC - Get Report) , Sony (SNE - Get Report) , Nokia (NOK - Get Report) and MGM Resorts International (MGM) .
Earnings are expected after the closing bell from Baidu (BIDU) , LinkedIn (LNKD) and the capital of coffee consumption, Starbucks (SBUX) .
Analysts expect Starbucks to report a fiscal fourth quarter profit of 43 cents a share on...
More