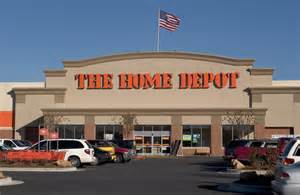 Spring is almost here, and one retailer is gearing up for a successful season. The Home Depot (HD), the largest home improvement retailer in the world, recently announced blowout earnings. Sales and earnings per share grew 8% and 43%, respectively. The improving labor and housing markets are working wonders for Home Depot.
Along with its earnings report, Home Depot announced it would increase cash dividends by 26%. In addition, the company authorized a massive $18.0 billion share repurchase program, replacing its previous authorization. Since 2002 and through February 1, 2015, Home Depot has returned more than $53 billion of cash to shareholders through repurchases, repurchasing approximately 1.2 billion shares.
For these reasons, growth and income investors should take a closer look at Home Depot.