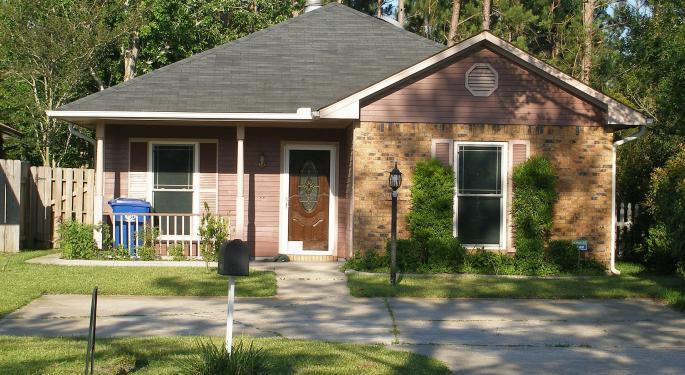 There is no let up in the consolidation of the Homebuilding sector irrespective of the deal size. The latest is Toll Brothers Inc's TOL 1.63% acquisition of Coleman Real Estate Holdings LLC. Though the terms of the agreement weren't disclosed, the company gained entry into the Idaho market.
The key factor is that Toll Brothers brought a back log of about $40.8 million comprising 135 homes that offers an average price of $302,000. As a result, the company's selling community count improves by about 13 communities at the closing date.
CEO Douglas Yearley, Jr. stated, "We are excited to enter the Boise market with the acquisition of Coleman Homes. Coleman is one of the premier homebuilders in the market with a reputation for delivering exceptional quality and value to its homeowners. The Toll Brothers–Coleman relationship dates back nearly two decades."
Sector Consolidation
The following are some of the key consolidation data in the recent past:
March, 2016: Taylor Morrison Home Corp TMHC 0.53% revealed a joint venture with PulteGroup to buy lands in North Phoenix from Arizona State Land Development. On January 8, the company disclosed its agreement to buy homebuilding assets of Acadia Homes & Neighborhoods.
October 1, 2015: Standard Pacific and The Ryland Group Inc. NYSERYL merge to establish CalAtlantic Group Inc. following their June 15 announcement. Ryland acquired LionsGate Homes in Dallas, Texas a few years before this.
© 2016 Benzinga.com. Benzinga does not provide investment advice. All rights reserved.