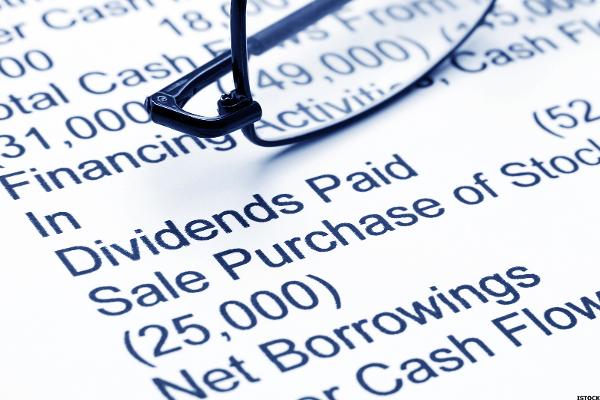 Insurers are facing prolonged distress due to a weak interest rate environment. As these companies generally invest the premiums policyholders pay in government bonds, they haven't earned much on account of rock-bottom interest rates.
The fact that claims are ongoing and insurers have to pay interest to customers holding savings products hasn't made matters easier.
However, that may change soon as U.S. Federal Reserve officials are giving strong indications of an interest rate hike as early as September.
Brexit fears, which had rocked stock prices of banks and insurance firms, have also ebbed.
In light of these developments, now is an opportune time to...
More