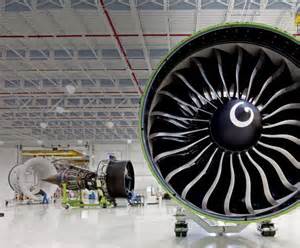 General Electric (GE) is the very definition of a conglomerate. The company sells everything from light bulbs to locomotives. It's got a large energy business and a massive financial arm, GE Capital. But while all these different businesses may look strategically advantageous on the surface, its lack of an identity is looking more and more like a liability.
In a way, GE doesn't know what it wants. It has the balance sheet of a bank, with $520 billion in total debt. And yet, it has the capital return program of an industrial, with more than $10 billion returned to investors in dividends and share buybacks.
In GE's case, the company may want to seriously consider a spin-off. That way, investors could pick and choose which of GE's business they want to invest in, so everybody wins.