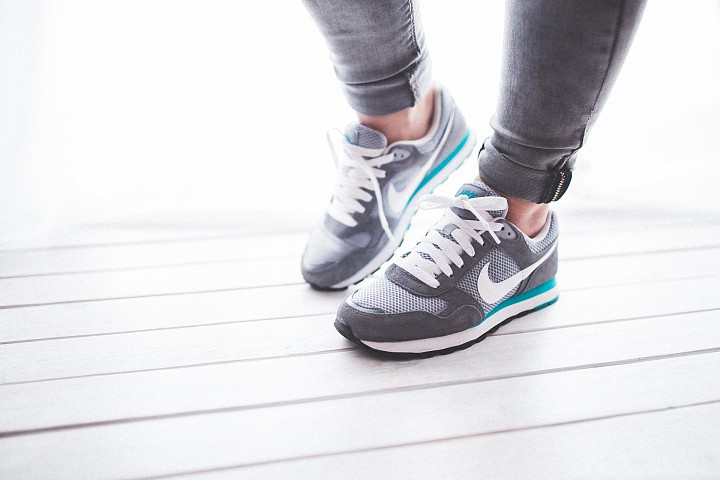 A few days ago Whittier Trust bought some NKE shares: 
Whittier Trust Co. raised its stake in shares of Nike Inc (NYSE:NKE) by 104.3% during the fourth quarter,Holdings Channel reports. The fund owned 276,700 shares of the footwear maker's stock after buying an additional 141,269 shares during the period. Nike comprises approximately 0.8% of Whittier Trust Co.'s portfolio, making the stock its 27th largest position. Whittier Trust Co.'s holdings in Nike were worth $17,293,000 as of its most recent filing with the SEC.
The stock dropped too much after the earnings call, do you remember that? Basically the company is growing, diluted EPS also goes up. That's what they reported a few weeks ago:
Revenues up 8 percent to $8 billion; 14 percent growth excluding currency changes
Diluted earnings per share up 22 percent to $0.55
Worldwide futures orders up 12 percent; 17 percent growth excluding currency changes
Inventories as of February 29, 2016 up 8 percent
And can you believe after that the stock wet down? I can, because analysts expected better results. So basically, they made NKE one of the most undervalued stocks on the market right now. The company was able to keep the same level of gross margin and increased net income by 20%. 
Do you agree that this is still a good chance to buy the stock?