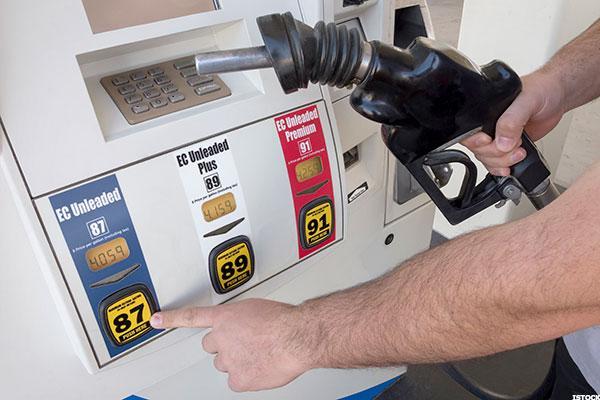 NEW YORK (TheStreet) -- Shares of Murphy Oil (MUR) closed down 6.56% to $25.63 on Monday as crude oil dipped below $40 per barrel today for the first time since April.
Oil prices were pressured today by ongoing oil glut concerns, Reuters reports.
On Friday, a Reuters survey showed that OPEC output hit record highs and oil rig additions rose to a two-year high.
"It's built upon the glut that's out there that everyone thought was going to be clearing, but hasn't," John Kilduff of Again Capital told...
More